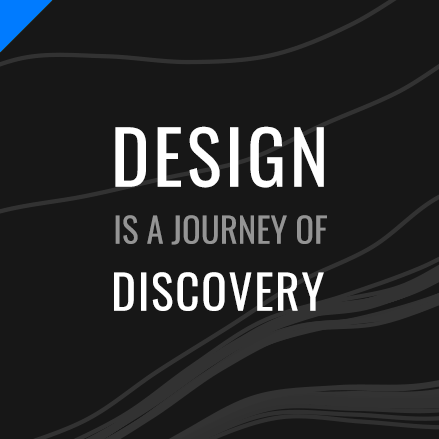 Designing a home involves creating spaces that reflect functionality of the intended inhabitants. Working with our design team clients are able to express their objectives to enable the desired outcome. We are passionate about every project and will help communicate ideas through a personalised service.
Custom Designed Residences
We have extensive experience in working with Architects and Building Designers to produce customised projects. Working with our team or using your plans we can create a building process that is customised to suit your expectations. At Night Sky we understand that our clients want the flexibility in creating a home that suits their individual needs and personal style. We can cater for all stages of the project including all certification with local government building and development approvals.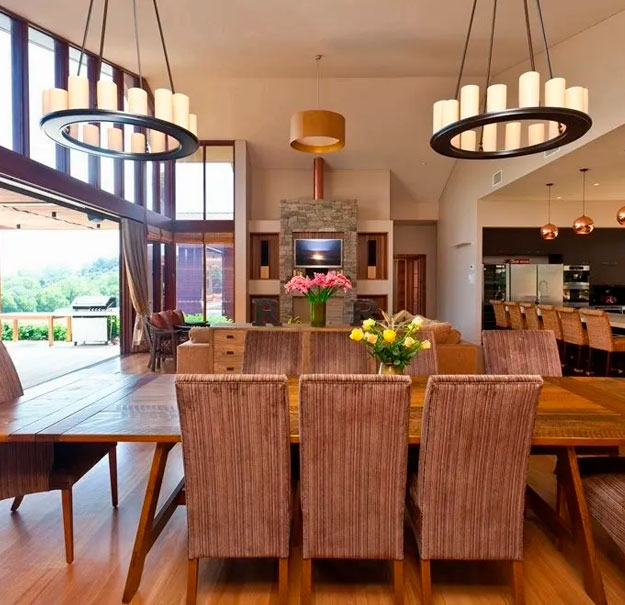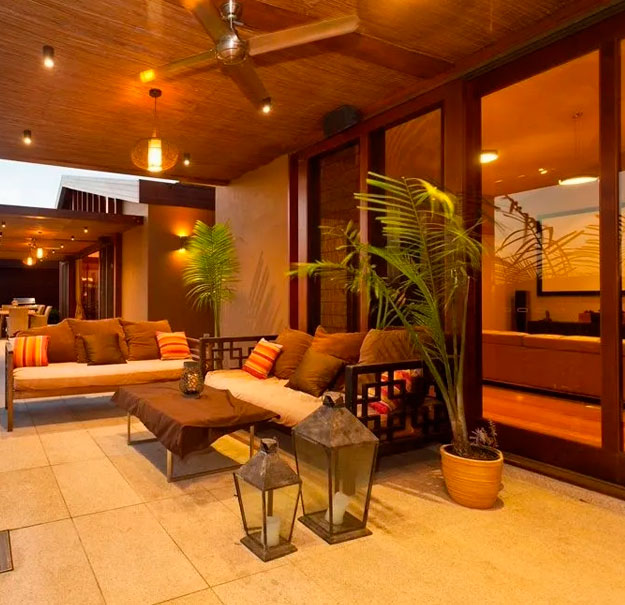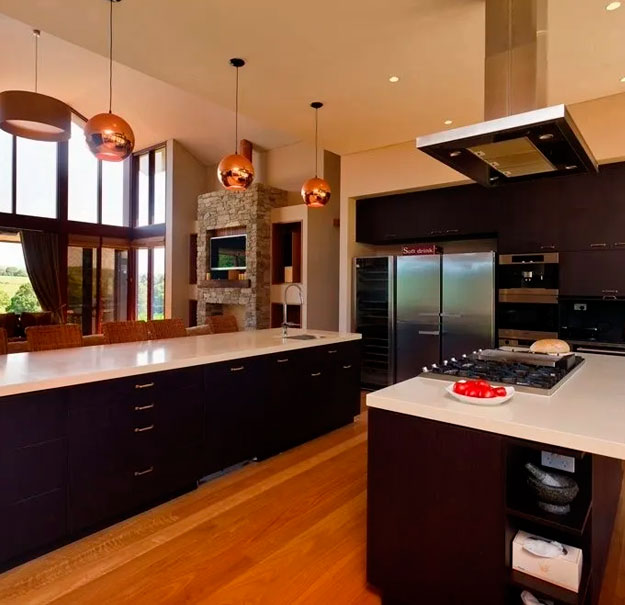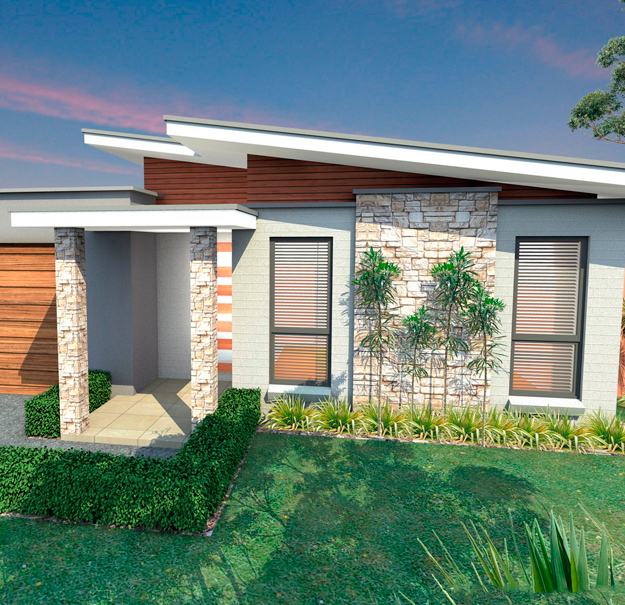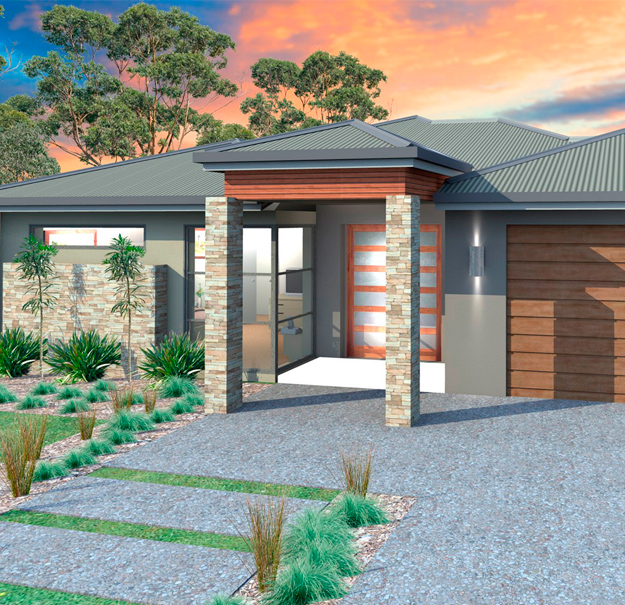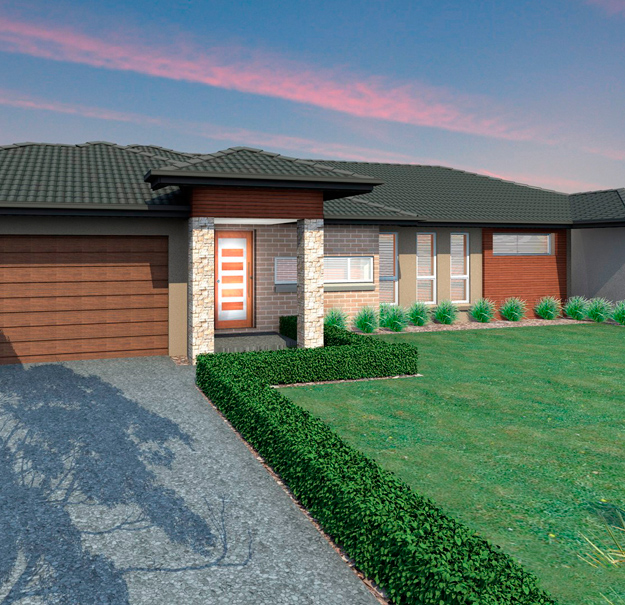 Night Sky has access to hundreds of building plans through our extensive design network. Our team of consultants help client select a design that best suits the intended location. We take into consideration the best orientation of living spaces in summer and winter including prevailing weather conditions. By selecting one of our award winning designs we can best match a suitable design and customise it according to your environment and lifestyle.
Moving house is often not a viable option for some families. We can cater a tailored creative team to help design and calculate the building costs of renovation your existing residence. Or if you prefer simply demolish the existing old house and rebuild a customised new build. We understand this is the case in some instances where the costs associated can outweigh the benefits so we provide a fully transparent costing analysis for the best outcome.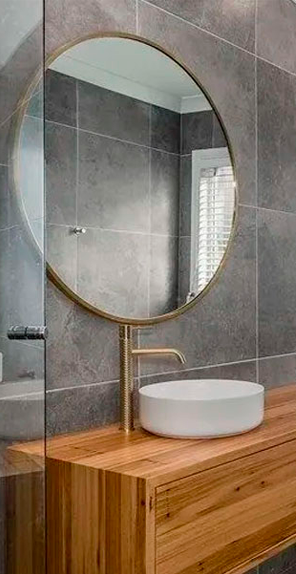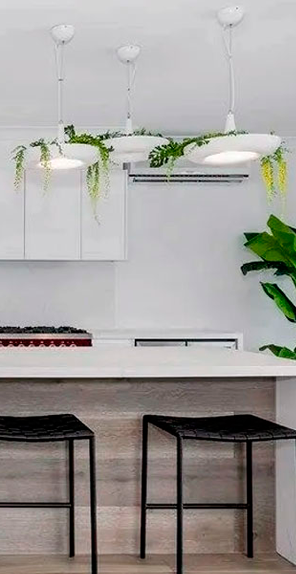 We Know What Your Needs Are
Shaye Waters

We love our renovation, the way that the design team walked us through the whole building process was so beneficial. They listened to our ideas and help create exactly what we wanted. Thankyou!
M and S Newman

Personalised service and amazing attention to detail. We loved the way our ideas were interpreted into the design process and are very happy with the outcome. We loved the pre-construction 3D images.
Mosaic Developments

Night Sky can problem solve issues under pressure. They have a creative attention to detail, is experienced with a variety of architectural styles possesses a keen passion for design.
AFFORDABLE CUSTOM, REALLY!
With the strength and experience of our PRO TEAM by your side we can help you build your vision of home – and for less than you think!
Find out how to get started on your dream home today!